Handheld Wireless Point-Of-Care Ultrasound (POCUS)
Instead of the need for a bulky portable or unwieldy cart, we fit a complete ultrasound system onto a single circuit board right inside the probe.
Handheld, wireless, six inches, half a pound, and a friendly, familiar, easy-to-use app on just a fraction of the amazing computing power already in today's iOS and Android devices.
 Even better, each probe is cable-free, using the 5g router built right inside, and a long-lasting battery for 3+ hours of "continuous" scan time (more than a typical day of clinical use.  Wirelessly recharges. Drop-tested., Waterproof.  Easy to disinfect.
Even better, the simple visual explanations that your clients will love.  Billable services, referrals, and requests for a scan on each visit.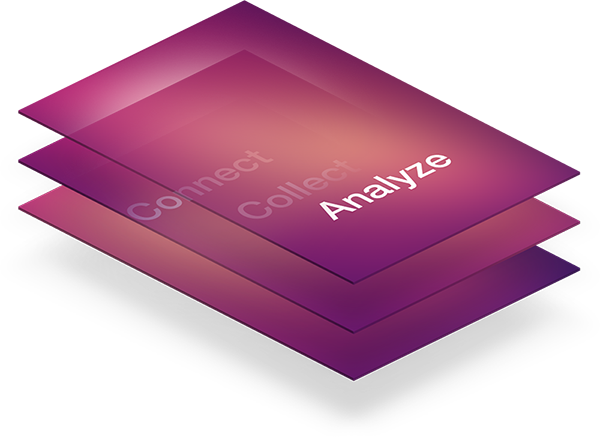 Connect
Turn on the probe, turn on the app, and a WiFi secure connection is formed.  No cables, wires, externals, or lengthy sleeves.  
Compatible
Runs with most iPads, iPhones, Android, and WIndows devices for unmatched conveninence and ease of use.
Insight
Turns sounds into full-motion, realtime images of exactly what's going on inside your patient and beneath the skin.  Quick diagnosis, verification, treatment progression, and route to a cure.